I am thief and stealing this from Adventures of a Food slut. Its a fun blog and I don't know how to make it so if you click on it you can find it. So its adventuresofafoodslut.blogspot.com

Here is what I took:
1. Go to www.flickr.com. (I used photobucket.com instead)
2. Type your answer to each question in the "search" box.
3. Using only the first page, pick an image.
4. Copy and paste the html into your blog.

What is your first name?




What is your favorite food?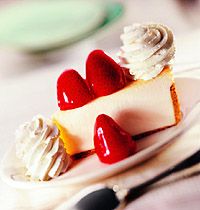 What high school did you go to?




(I went to Garner and the mascot was a trojan, this is the closest I could find.)

What is your favorite color?




Who is your celebrity crush?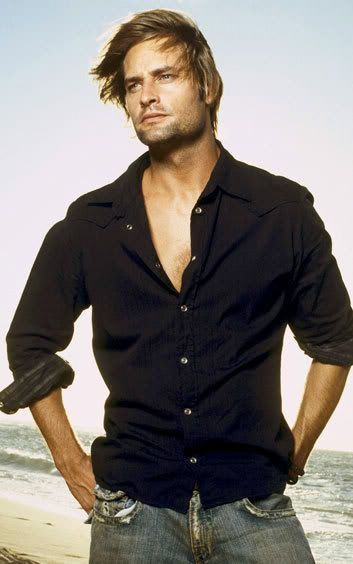 Favorite Drink?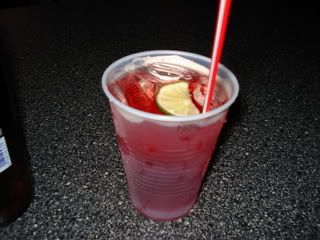 Dream Vacation?




Favorite Dessert?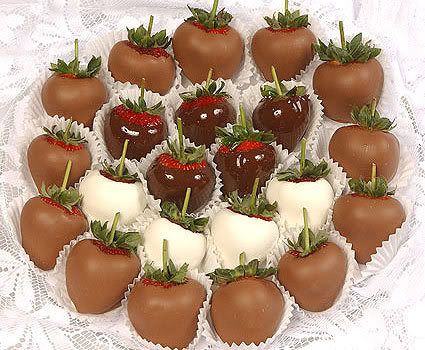 What do you want to be when you grow up?




Who do you love most in life?





What best describes you?





By the way Brooke got kicked off! I think David Archu chu leta is going to win!