I know Thanksgiving is a week away, but I thought I would let my husband in on the things I want for Christmas. I know I would rather give than recieve, but I pretty much have to let him know. He usually does a great job.

First off..




I need this to make my pictures look extra cool!! I had the free software for a month, and then my hubby got it for another month. Now I miss it!




Ok I have this game, but they came out with a sequel called Rayman Raving Rabbids: TV party. It is short fun games that I can use my wii fit for, because I sure do not use it to exercise! I also want Guitar hero: Aerosmith.




I just started watching this last season, but this show cracks me up. I love Mark and Amanda together!!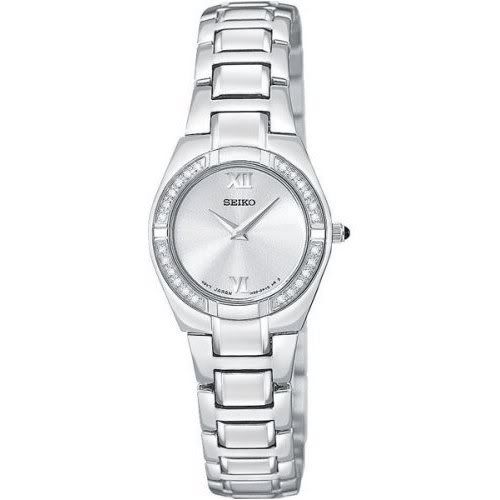 Ok maybe not this watch, but one like it. I use to wear watches all the time, but I have not in a long time.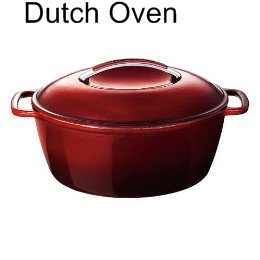 I like to cook, and I see this for the majority of the recipes I want to make. I need one to make delicious meals!

And then I need this to make desserts: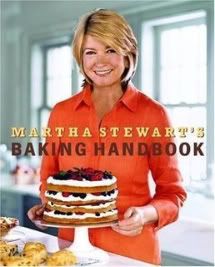 I think that's it!! I see stuff all the time, but I don't like to tell people what I want except for Michael. When his mom asks me, I say scarves and gloves. I don't want to tell her I want a wii game.